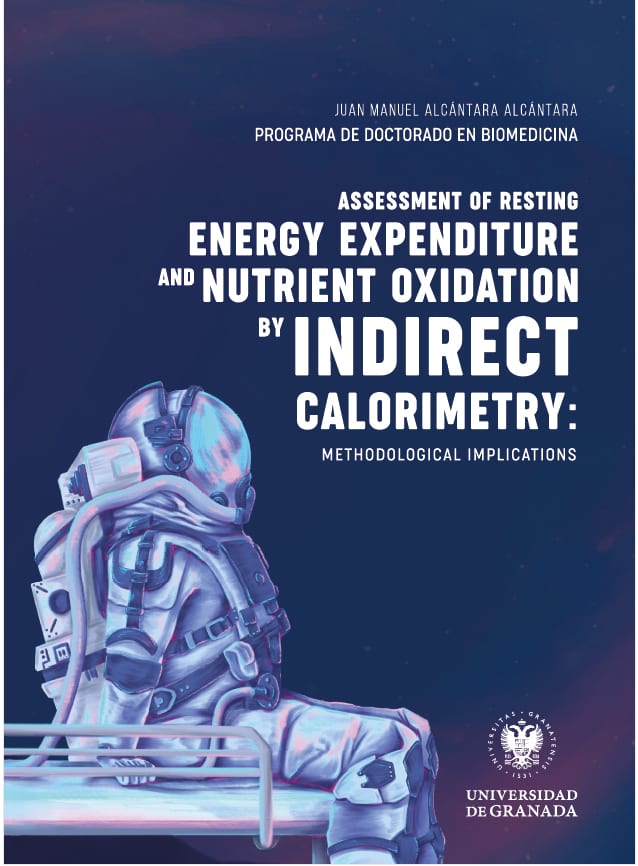 Assessment of Resting Energy Expenditure and Nutrient Oxidation by Indirect Calorimetry
Assessment of Resting Energy Expenditure and Nutrient Oxidation by Indirect Calorimetry: Methodological Implications
The main aim was to study the performance of six commercially available metabolic carts for assessing RMR and RER in healthy humans, and to determine the most suitable method for indirect calorimetry data analysis when assessing RMR and RER by metabolic carts. The accuracy, precision and day-to-day biological reproducibility of the Omnical and competitive equipment. Lastly, the effect of a post-calorimetric correction procedure, based on the infusion of pure gases after individual measurement, was also tested. Three methods for indirect calorimetry data analysis were analyzed.
PhD thesis by Juan M Alcántara Alcántara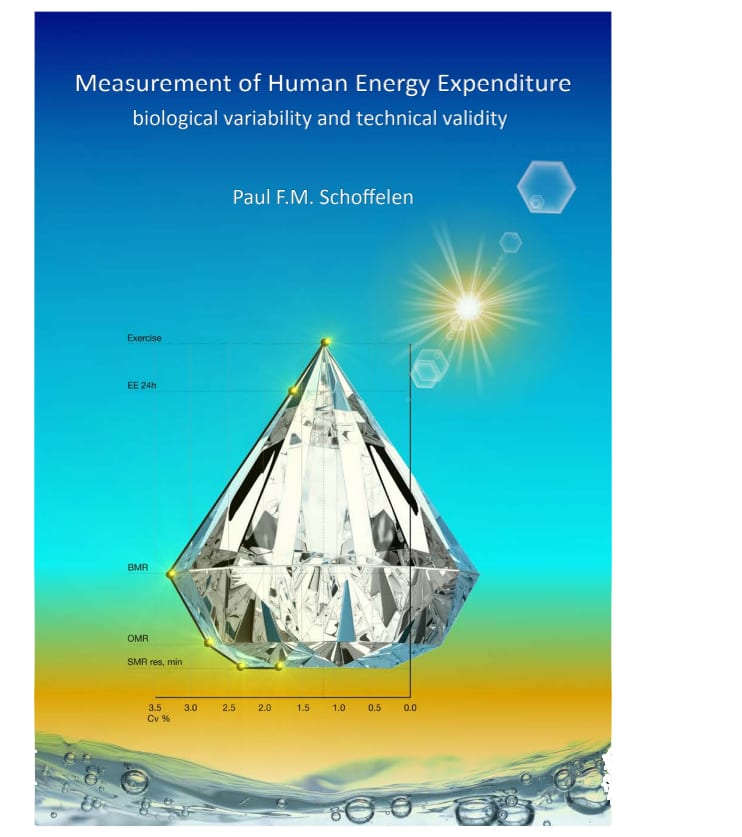 Measurement of Human Energy Expenditure
Measurement of Human Energy Expenditure: Biological Variability and Technical Validity
It was the objective to show that biological variability and technical validity should be of similar magnitude, and that this can be achieved by following the 'capture all' (exhalation or heat) concept of the past, with modern day equipment and methods. A second objective was to emphasize that technical validation methods should be readily available on site, and these should be able to realistically mimic subject responses. A final goal was to increase awareness for some of the pitfalls in indirect calorimetry.
PhD thesis by Paul FM Schoffelen